GIVING
There are a number of ways that students, alumni, family, friends and companies can support the Business Diversity Office. No contribution is too small. Make an online gift today!
If you wish to send a check, please make the check payable to "University of Connecticut" and mail to: School of Business, Office of Diversity Initiatives, 2100 Hillside Road, Unit 1041, Storrs, CT 06269.  Please be sure to include "School of Business Diversity Initiatives Office" on the check memo line. 
If you would like to be a Corporate Sponsor, please review our sponsorship levels.
How can YOU help?
Individual Donor - The amount of the contribution does not matter.  The act of giving will pay dividends to current and future students.
Corporate Matching Gifts - Many employers give generously to educational institutions by matching employees' charitable contributions. The impact of your gift may be doubled or possibly tripled!  Find out if your company matches gifts to UConn BEFORE you make your contribution.
Corporate & Foundation Support - Our office continues to develop strategic partnerships with stakeholders.  Corporations and private foundations have historically played an important role in student and program support for the Office of Diversity Initiatives.
Diversity Endowment Fund - Help to create an endowment that supports the Office of Diversity Initiatives provides long-term financial stability and guarantees that opportunities for our students will continue long into the future.
For additional giving options or to learn more, please visit the UConn Foundation.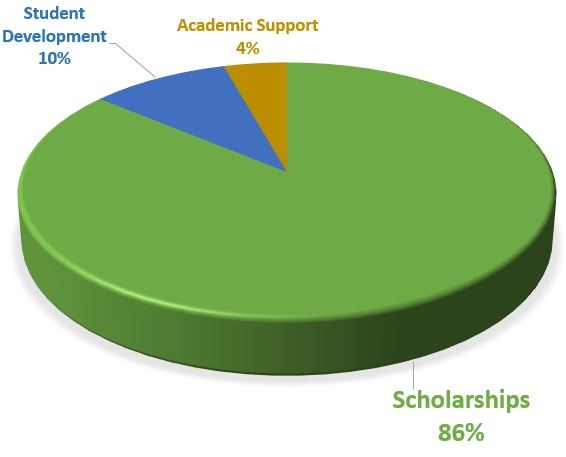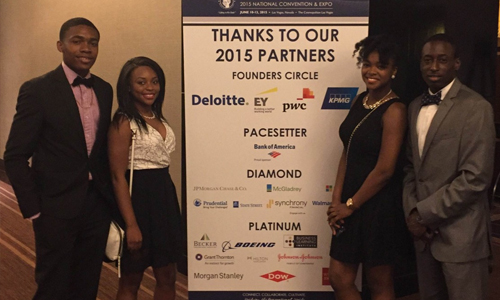 Professionalism and Career Development
We provide workshops and training as well as partner with corporate and community organizations so students are better prepared for their careers as business leaders.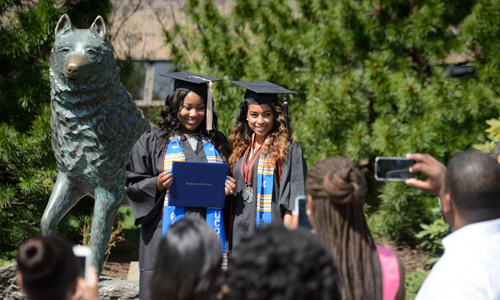 Retention and Graduation
Through mentoring, student organization engagement, leadership development, and lectures, students are provided the "success tools and framework" to make them more competitive in the business world.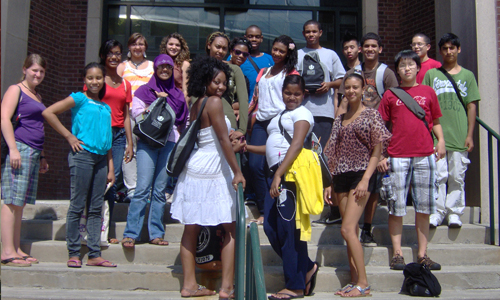 High School Outreach
We provide early college exposure and an introduction Business as well as SAT preparation courses with the goal of increasing diversity in the School of Business and at the University of Connecticut.