TechnoEDGE Leadership Conference
Career Training ~ Internship/Full-time Job
04.21.18 | TRAIN. NETWORK. DEVELOP.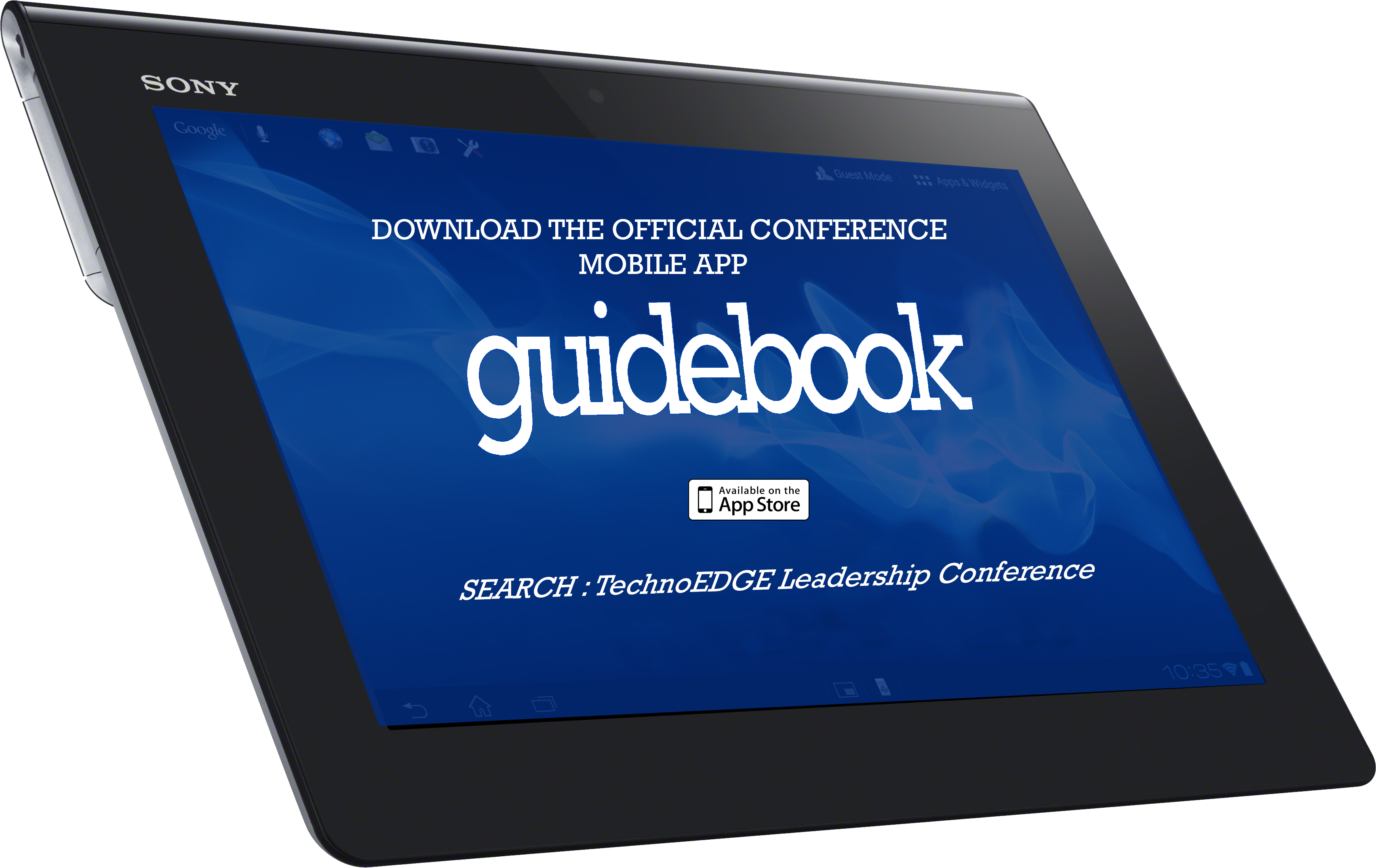 Technical Training
Advanced Microsoft Excel 
Information Security & Privacy 
Database Management
Personal Finance
Understanding Investments
Understanding Insurance
The TechnoEDGE Leadership Conference provides a range of technology and career training intended to develop or sharpen professional skills, networking, leadership, business knowledge and career readiness. In today's challenging business environment, in order to be gainfully employed, individuals need strong technical skills along with career development tools to be successful.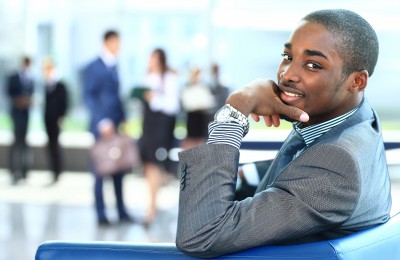 How to Prepare for the Conference
1. Schedule an appointment with the Business Undergraduate Career Development Office or University Career Development. 
2. Practice your elevator pitch (especially if planning to network with a corporate sponsors).
3. If you're attending the Advance Microsoft Excel Session, bring your PC laptop (sorry no Macs). If you don't have a PC, we'll have a several on loan for the day.
4. Step into your business professional attire and be ready to advance your career and technical skills.
TechnoEDGE Corporate & Program Sponsors